WE'RE SO GLAD YOU'RE HERE
If there's one thing we've learned about farming, it's that community really matters. We check in with one another, help one another, share what we're doing, what's growing, what's struggling.
You're part of our community and we want to thank you for it. This work can get pretty tough, but it's worth it when we get to share it with you.
Enjoy!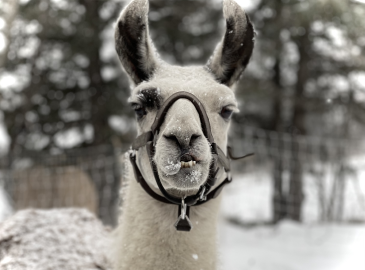 So Much Goodness in
One Place!
We have so much goodness waiting for you! One-of-a-kind gifts, amazing experiences, thoughtful expressions of care, and a whole lot of love!
Garden Love Wool Pellets™ are available now! By simply adding them to your garden you'll reduce watering, add natural fertilizer, and repel bugs and pests.
Our "nurture" shirts look super smart and just the reminder we all need to care for ourselves and care for one another. That's what nurture is all about. 
You could have your own Personal Vineyard. Your own row that we teach you how to take care of. An amazing family experience.
Loretta's a pretty big deal
Our miniature sheep are protected by a Guardian llama – her name is Loretta. And here answer to everything is: No Prob-llama. And her mug says that too!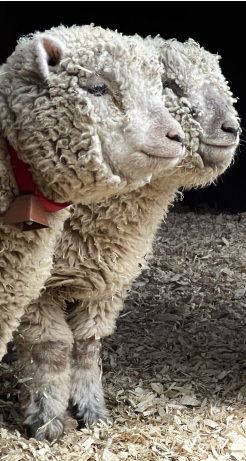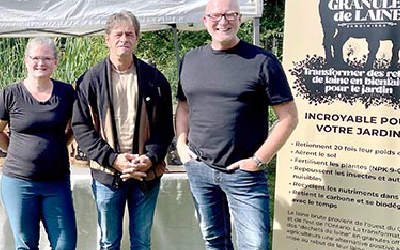 Luskville area agriculture mainstay Leystone Farms is turning discarded sheep wool into pellets that can be used to fertilize and conserve soil moisture in the garden. Owners Karri and Trefor Munn-Venn launched the new product at an on-farm event on Saturday.
read more