WE'RE SO GLAD YOU'RE HERE
If there's one thing we've learned about farming, it's that community really matters. We check in with one another, help one another, share what we're doing, what's growing, what's struggling.
You're part of our community and we want to thank you for it. This work can get pretty tough, but it's worth it when we get to share it with you.
Enjoy!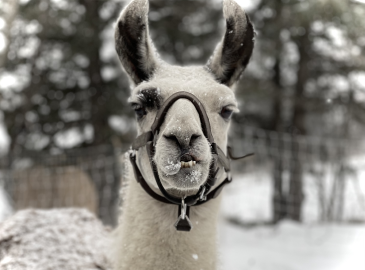 So Much Goodness in
One Place!
We have so much goodness waiting for you! One-of-a-kind gifts, amazing experiences, thoughtful expressions of care, and a whole lot of love!
 It includes 12 plants that have been chosen specifically to deliver pizza flavours that will make you cheer — except your mouth will be full!
We have six different gardens ready for you. Pick your favourite and we'll give you the plants you need to start your garden right this year!
You could have your own Personal Vineyard. Your own row that we teach you how to take care of. An amazing family experience.
Loretta's a pretty big deal
Our miniature sheep are protected by a Guardian llama – her name is Loretta. And here answer to everything is: No Prob-llama. And her mug says that too!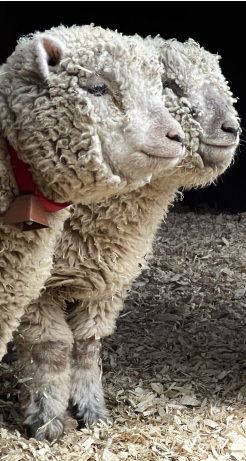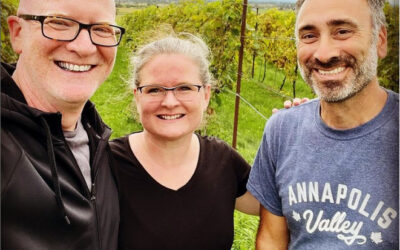 This is Us, on "In Town and Out"! Yesterday we had the chance to spend time with @giacomopanico (and his adorable dog Leia) from @cbcintownandout to talk about our move to the #Pontiac our new life as farmers and the upcoming grape harvest. It was a great moment to...
read more