Everything We Ate for Thanksgiving Dinner Came from Our Farm
It was the best meal we've ever had.
And we'd like to share it with you.
(Scroll to the bottom to see how!)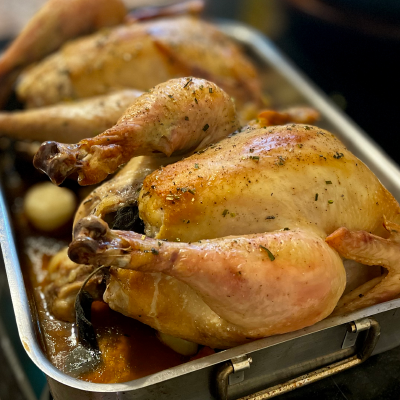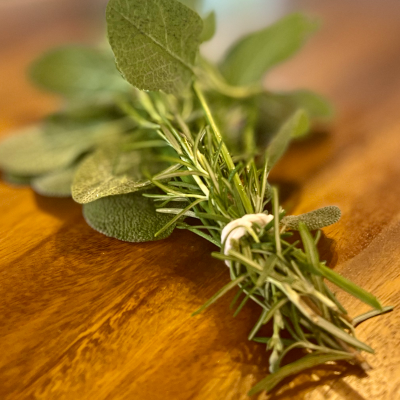 Things Are Different Now
When we decided to take the leap and move from the city to the country, we only had a vague understanding of how much our lives would change.
We knew it would be hard work — and it has been.
We knew we would have to learn a lot — and it's been an education.
We knew we'd have to change — and that was the understatement of our lives.
But one thing that we weren't fully ready for was the difference it would make to our relationship with food.
This year, that new relationship really came to life when we realized that our entire meal came out of our farm.
With each bite of Thanksgiving dinner, we experienced a kind of gratitude we had never experienced before. 
With Each Dish We Remembered
We remembered preparing the soil. We remembered that wonderful smell of spring soil when we were planting> We remembered weeding, trellising, pruning, digging, and composting in the sweltering heat of summer.
We remembered harvesting each plant, one-by-one, and the canning, dehydrating, freezing, fermenting, and smoking we did with each.
All for this meal. For this winter. For this family.
It was magnificent.
We Knew We Had to Share This
In a world where everything is pre-processed, packaged, and put on a shelf, this was something special. 
We knew exactly where every bite of food came from. We had seen our food grow and transform. We had nurtured it while it worked its magic. 
We were as connected to it as we could be. 
And as we ate, we knew we had to find a way to make this possible — even only part of this — for other people as well. And this is our first step.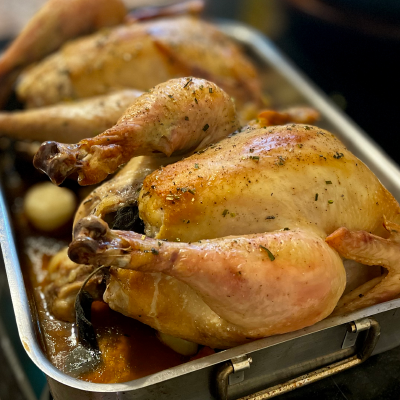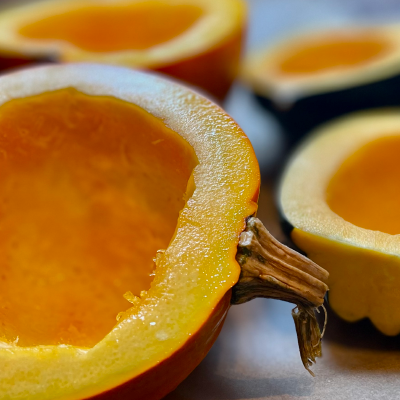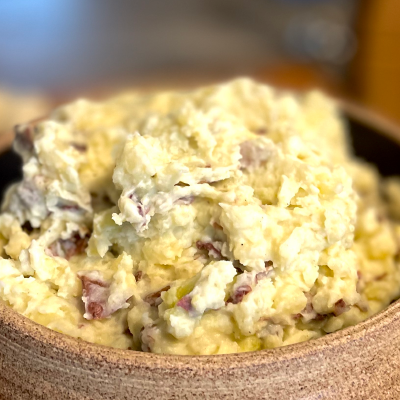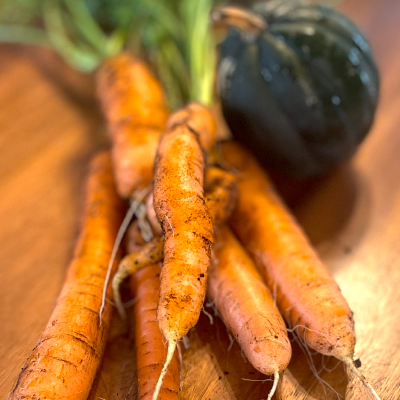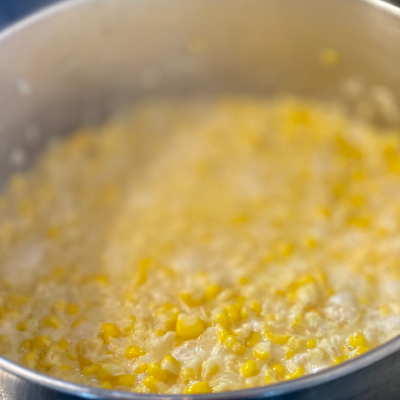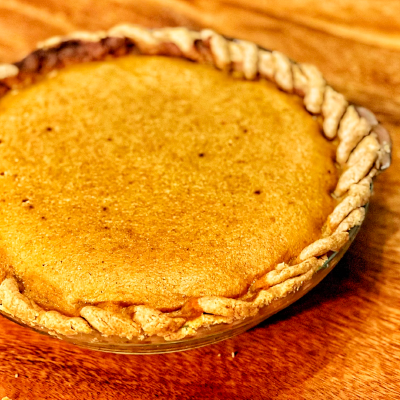 We Can't Recreate Our Entire Meal For You, But There's One Thing We Can Do!
One of the best parts of our meal was the chicken. They were stuffed with onions and herbs from our gardens which really brought the flavours out.  But it was something else that made them so good. We raised them ourselves. 
Our chickens (they're called Rustic Rangers) are rustic, heritage, pasture birds. They love to forage so we raise them in the open pasture next to our vineyard. 
They take a little longer to get to size and they don't get as large as the birds in the big commercial operations. They grow to a health 3-4 pounds on a natural diet that's mostly made up of all the things chicken have eaten throughout history. 
Last year, we raised enough to fill our freezer. This year, we'd like to raise some for you too.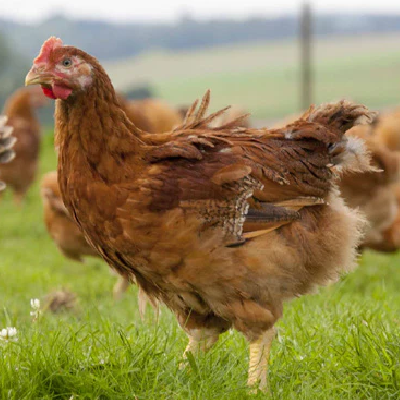 This Is Your Invitation
Last year, we raised enough to fill our freezer. This year, we'd like to raise some for you too.  
We can only raise a limited number of chickens so you need to let us know now if you'd like pre-order for next year. Here's how it works:
The chickens will be $7/pound and they tend to grow to 3-4 pounds in size

You need to commit to a minimum of two chickens

Pre-pay $20 now to secure your order. Pay the rest when you pick up the chicken from the farm this summer. (Sorry, we can't ship them.)
Want to see how your chickens are doing? Come visit us! See where they live! See what they're eating! See what healthy, natural, farm raised chicken looks like. 
Just Fill Out the Email Form To Order
Along with your name, email, and phone number, just tell us how many chickens you would like to order.
We will reply back with the instructions you need to place your deposit and we will also give you periodic updates on the birds! 
Orders will be ready in July or August (it's farming after all, it's hard to be exact with dates)!