This is Us, on "In Town and Out"!
Yesterday we had the chance to spend time with @giacomopanico (and his adorable dog Leia) from @cbcintownandout to talk about our move to the #Pontiac our new life as farmers and the upcoming grape harvest.
It was a great moment to reflect on what's happened in our lives over the last couple of years and how very blessed we are.
We didn't actually set out to become farmers. While we both grew up in rural areas, we weren't raised as farmers either. But there was something about this place and this land that spoke to us so clearly, that we simply had to make the move.
You can listen to the rest on "In Town and Out". It's just a few minutes.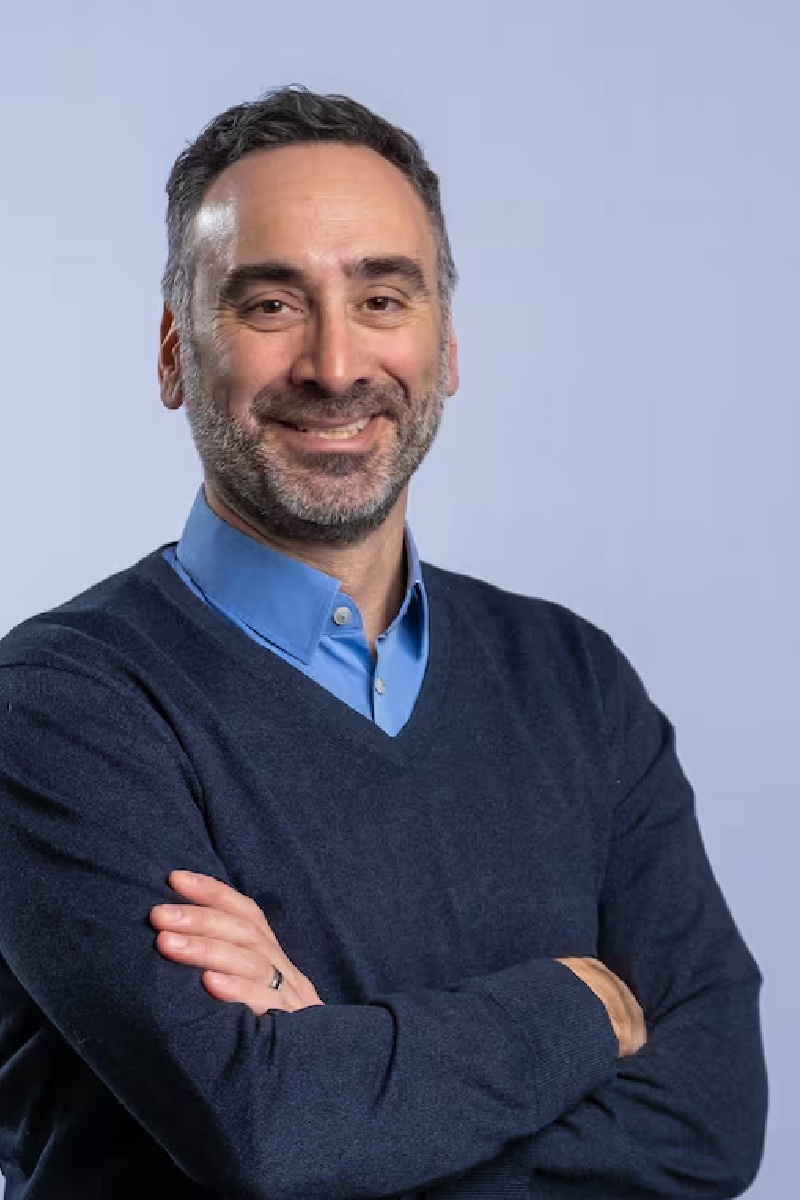 A couple of years ago they traded city life for life on the farm .. and on a vineyard.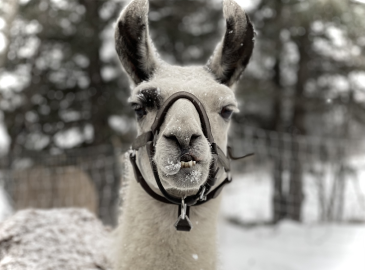 Our guardian llama Loretta to a liking to Giacomo. Or was it the other way around??
She's not for everyone. But might be for you!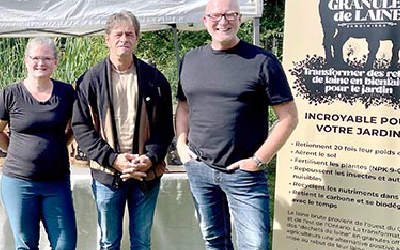 "Luskville farm turns wasted wool into new garden product" was published in The Equity on September 16, 2023 and was authored by Connor Lalande Luskville area agriculture mainstay Leystone Farms is turning discarded sheep wool into pellets that can be used to...