"From city to country: "It's like coming home …." was published in the Bulletin d'Aylmer in September 2023 and authored by Grace Richards
For Karri and Trefor Munn-Venn, moving to Pontiac was like coming home after years away. The pair both grew up in rural communities before moving to the city in early adulthood for work. As the years passed, they felt that something was missing. "For us, moving out here was really like coming home. The second we came out here we just knew it was where we were meant to be," said Karri.
The couple agreed that Leystone Farm, located on Hwy 148 in the Municipality of Pontiac, would be a new start for them and their family. The move out to the country was part of a deeply rooted need to reconnect with nature."When we first started there was a lot of trial and error, but we felt very welcomed by the community and received a tremendous amount of helpful advice, making it possible for us to get to where we are now," Trefor shared.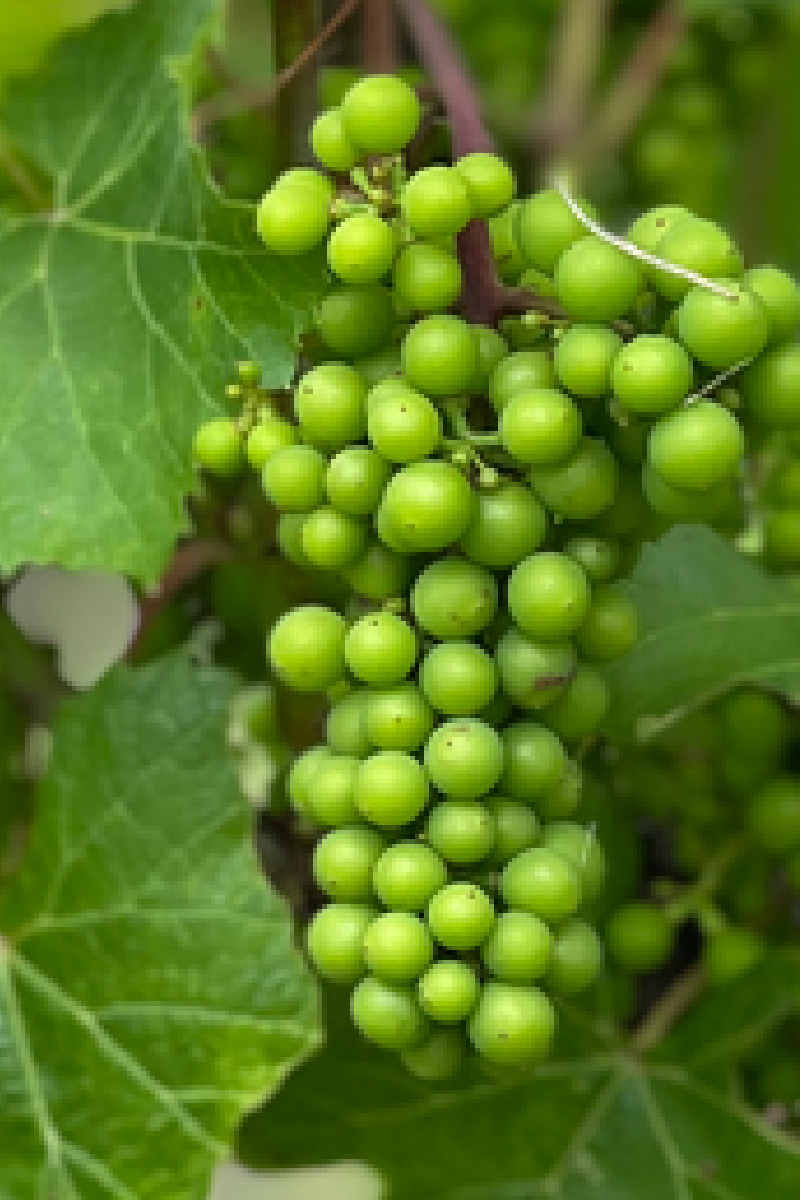 Moving out here was really like coming home. The second we came out here we just knew it was where we were meant to be.
"We really wanted to define our farming practices early and we kept coming back to one concept: to nurture," added Karri. "We want that to be the core of everything we do here, whether it's nurturing the crops or the livestock or the land itself. There are so many things we do that may not seem directly profitable, but we believe that when we invest our time and energy and love into our farm, it will be returned to us through experiences we share with others and the quality of our yields."
Trefor summarized the biggest challenges that arose in transitioning from city life to farming as "…. learning about the amount of effort that goes into every component of running a farm. It's incredibly hard work, and it's work that doesn't have a clear endpoint. The business aspect of running a farm is something I understand, but the actual day-to-day labour of running a farm was definitely a learning experience for us, and we keep learning every day."
Yarn made from the sheep's fleeces
For Karri, one of the main draws to farming was the chance to create her very own yarn from their sheep. Leystone Farm sells yarn spun from their Southdown Baby Doll sheep and there are plans to offer knitting classes this fall. Karri recently attended the TWIST Festival, an event for lovers of knitting and wool, where she sold her yearn as well as other products, including sweaters. 
While Leystone takes most of its wool and turns it into yarn, other sheep farms in the region just through out the fleece, as it is costly and time-consuming to produce yarn. This led to investing in a wool pellet matching, taking one of their least profitable natural resources, wool, and turning it into an invaluable fertilization tool that will benefit all the sheep farmers in the region. 

Perhaps the most impressive thing the couple has brought to Pontiac is their innovative ideas on how to make their farm a community hub. "I think one of our strengths is that we are very creative in the ways we can bring the community to our arm and provide new experiences for people to enjoy what Pontiac has to offer," said Karri. One example is their rent-a-vineyard program where they allow community members to rent a row of grapes.
Besides the vineyard rentals and yarn, the farm sells fresh eggs with a twist — each egg is a different colour and size thanks to their variety of different chickens. They have more than twenty different breeds. They are also planning on turning their grapes into gourmet vinegars rather than wine, feeling it fits in more with their promise to nurture. "GGetting to serve your family meals that are grown almost entirely on your arm is a really incredible feeling, and we think that producing vinegars really aligns with that vision of farm-to-table meals," Karri said.
Leystone Farm is proud to welcome visitors to their picturesque acreage, located at 1965, route 148, where they currently sell honey, eggs, and yarn.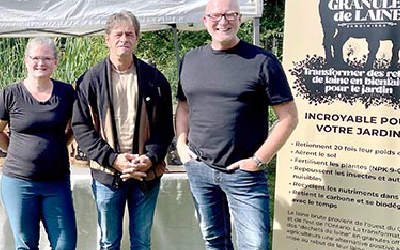 "Luskville farm turns wasted wool into new garden product" was published in The Equity on September 16, 2023 and was authored by Connor Lalande Luskville area agriculture mainstay Leystone Farms is turning discarded sheep wool into pellets that can be used to...