Featured on CBC – Wool Pellets
CBC Radio-Canada joined us on the farm to learn more about innovation in the Pontiac and our work creating wool pellets for the garden
Sheep's wool to your garden's rescue
We were thrilled to have CBC Radio-Canada join us for half a day to interview Karri about our innovative approach to waste wool.
Watch the short news segment about the creation of Garden Love Wool Pellets and the incredible benefits they bring to your garden.

An Outaouais farm recycles unwanted sheep's wool into fertilizer pellets. Le Téléjournal Ottawa-Gatineau went there.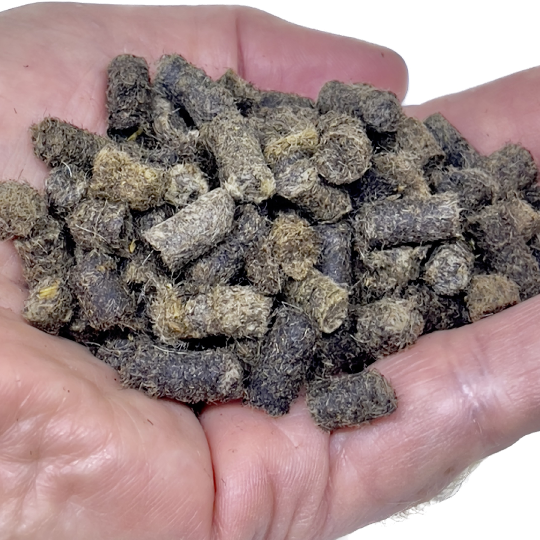 Watch the Promotional Segment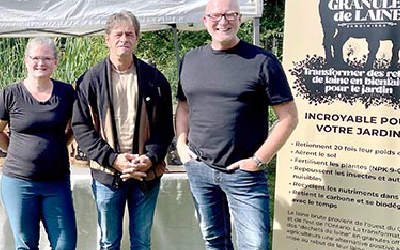 "Luskville farm turns wasted wool into new garden product" was published in The Equity on September 16, 2023 and was authored by Connor Lalande Luskville area agriculture mainstay Leystone Farms is turning discarded sheep wool into pellets that can be used to...